Staying Connected and Safe
In Case You Missed It or Want to See It Again
Prayer – 9:30am
Morning Worship Service – 10am
Every 5th Sunday
Virtual Service Only 
Men's Prayer and Devotional Call – 7am Mondays
605-468-8752; Code No. 6203531
Morning Prayer – 6:30am Tuesdays & Thursdays
605-313-6150; Code No. 812990
Woman of Worth – 6:30am Wednesdays
605-313-6150; Code No. 812990
In Case You Missed It or Want to See It Again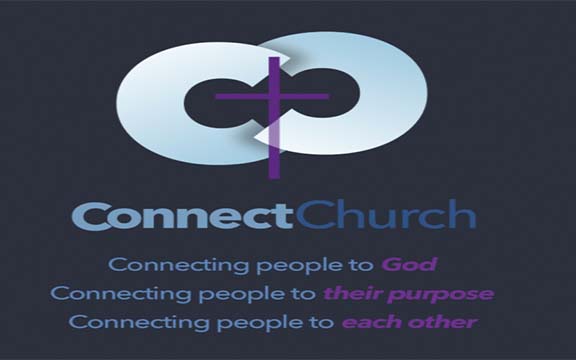 Join us for Sunday Morning Service 10:00 a.m. on Facebook Live @ www.facebook.com/connectchurchmd  
Bible Study – Wednesday's at 7:00 p.m. on Facebook Live @ www.facebook.com/connectchurchmd 
We thank you for your willingness to continue your tithes and offering.  To give, you may give on the website by clicking on the "Give" tab above or by CashApp: $connectchurchmd
You can also mail your offering to Connect Church, 19 Irongate Drive, Waldorf, MD 20602.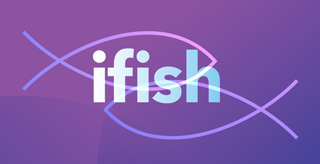 Family Fish Day (iFish)
Witness to Someone!
Morning Prayer – 9:30 a.m.
Morning Worship Service – 10am
5th Sundays – Virtual Service Only
Now he who supplies seed to the sower and bread for food will also supply and increase your store of seed and will enlarge the harvest of your righteousness
"Great Are You Lord"
All Sons & Daughters