to God, their Purpose, and Each Other
Connecting People . . .
to God, their Purpose, and Each Other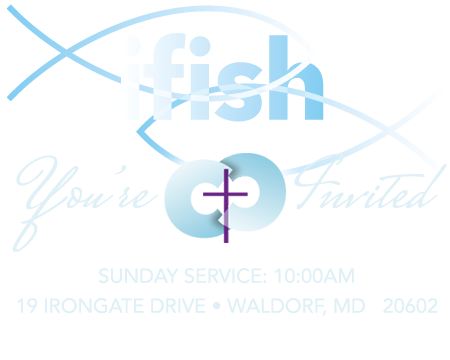 "Therefore go and make disciples of all nations, baptizing them in the name of the Father, and of the Son, and of the Holy Spirit, and teaching them to obey everything I have commanded you and surely I am with you always, to the very end of the age." Matthew 28:19-20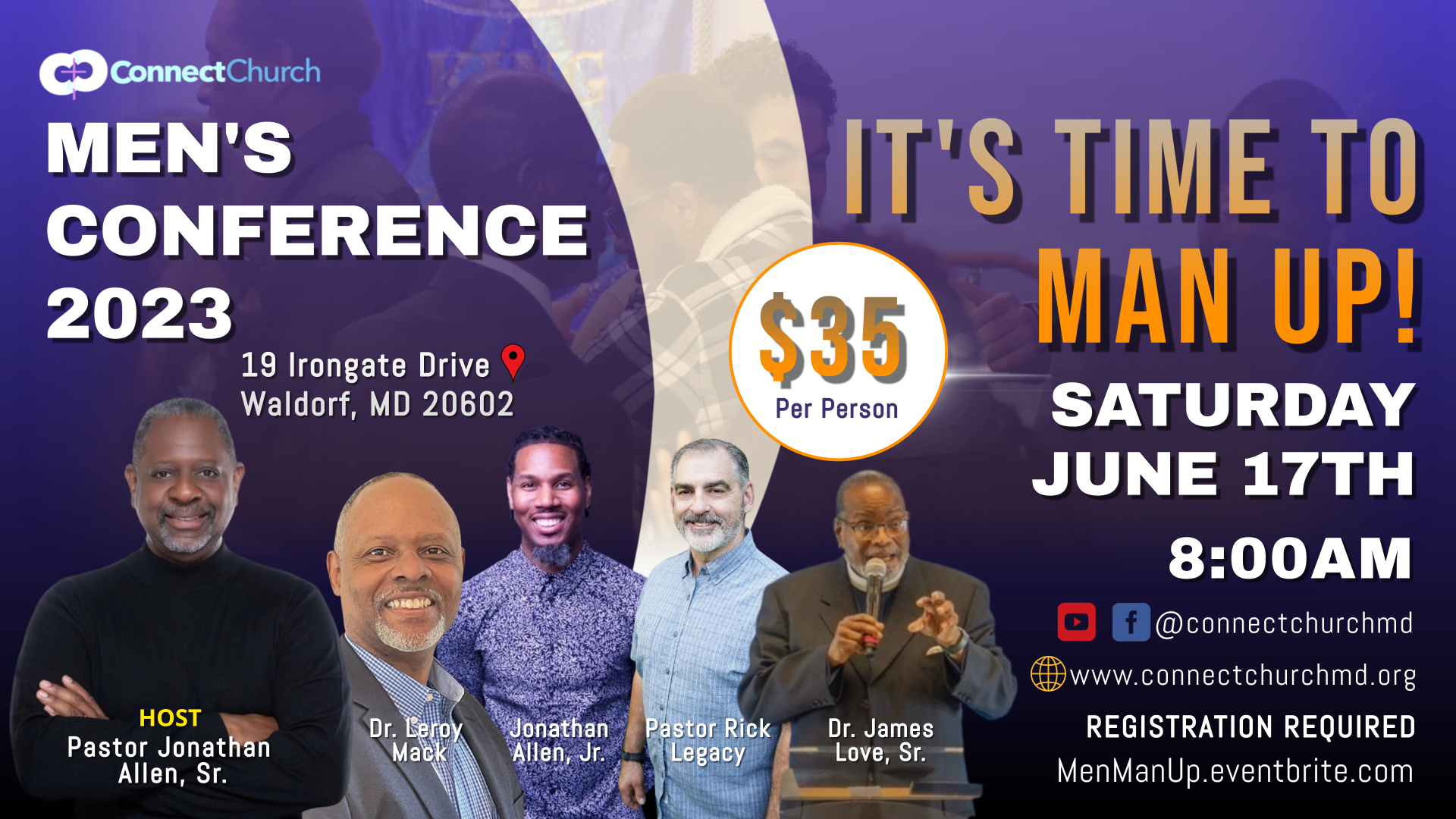 Men's Conference 2023
Welcome to all of our family, friends, and guests; we are excited that you have visited our website today. Our mission is to serve in the ministry of the gospel of Jesus Christ and to help people connect to God, their purpose, and each other.
Now he who supplies seed to the sower and bread for food will also supply and increase your store of seed and will enlarge the harvest of your righteousness
"Great Are You Lord"
All Sons & Daughters