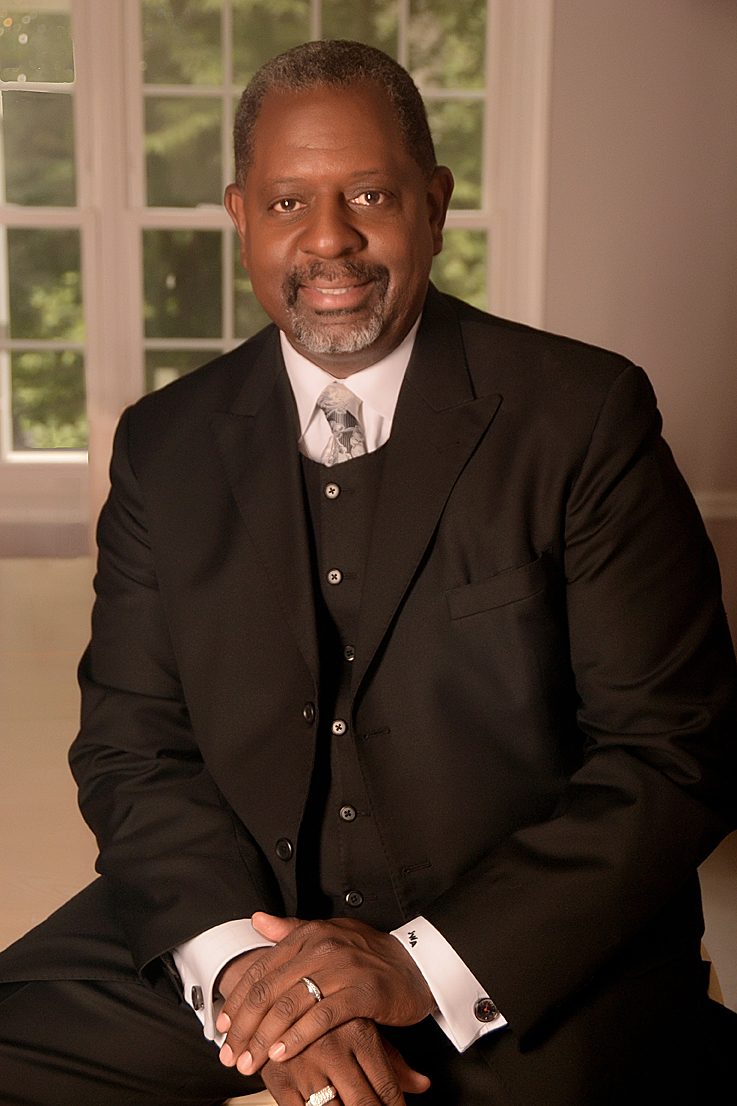 Pastor Jonathan W. Allen, Sr.
. . . a native of Washington, D.C., is a Husband, Father, Grandfather, Entrepreneur and Author. He was educated in both public and private institutions in the District schools and leveraged athletic abilities to attend Elon College (Burlington, NC) on scholarship. Pastor Allen received his under graduate degree from Nyack College, Masters of Divinity from Virginia Union University, and is currently pursuing his doctorate degree from United Theological Seminary in Dayton, Ohio.
An award-winning business-owner, Pastor Allen serves as the President of Operations for FASTING Enterprises Inc., a general construction firm specializing in federal government work.  He has been recognized by the U.S. Small Business Administration as Prime Contractor of the Year, Prince George's County, MD as Small Business of the Year, and other organizations for his operational and marketplace success leading several businesses. Through all of these accolades, his faith in God and life of ministry, a call he accepted at a young age, is what drives his pursuit of helping others and doing the work he has been appointed to complete.
Pastor Allen has added the title of "published author" to his list of attributes. His first work is a weekly devotional, "Not A Sermon: Just A Nugget," and shares 52 biblical principles that allow the reader to reflect upon the Bible's application to their life and walk with God. His second book is titled "Release To Receive" will give readers an opportunity to enhance several aspects of their life by letting go of past hurts, mistakes and situations and making room to receive everything God has in store. 
Pastor Allen currently serves as Lead Pastor of Connect Church in Waldorf, MD. He continues to preach the gospel and advance the Kingdom of God. Pastor Allen continues to pursue his purpose and passion of working in the kingdom so that Souls will be Saved and Lives will Be Changed.  
Pastors Jonathan and Kim Allen have been blessed to be married for over 35 years. They have two sons, a grandson and granddaughter.  The Allens continue to contribute to the surrounding community as they live, work and minister in the state of Maryland.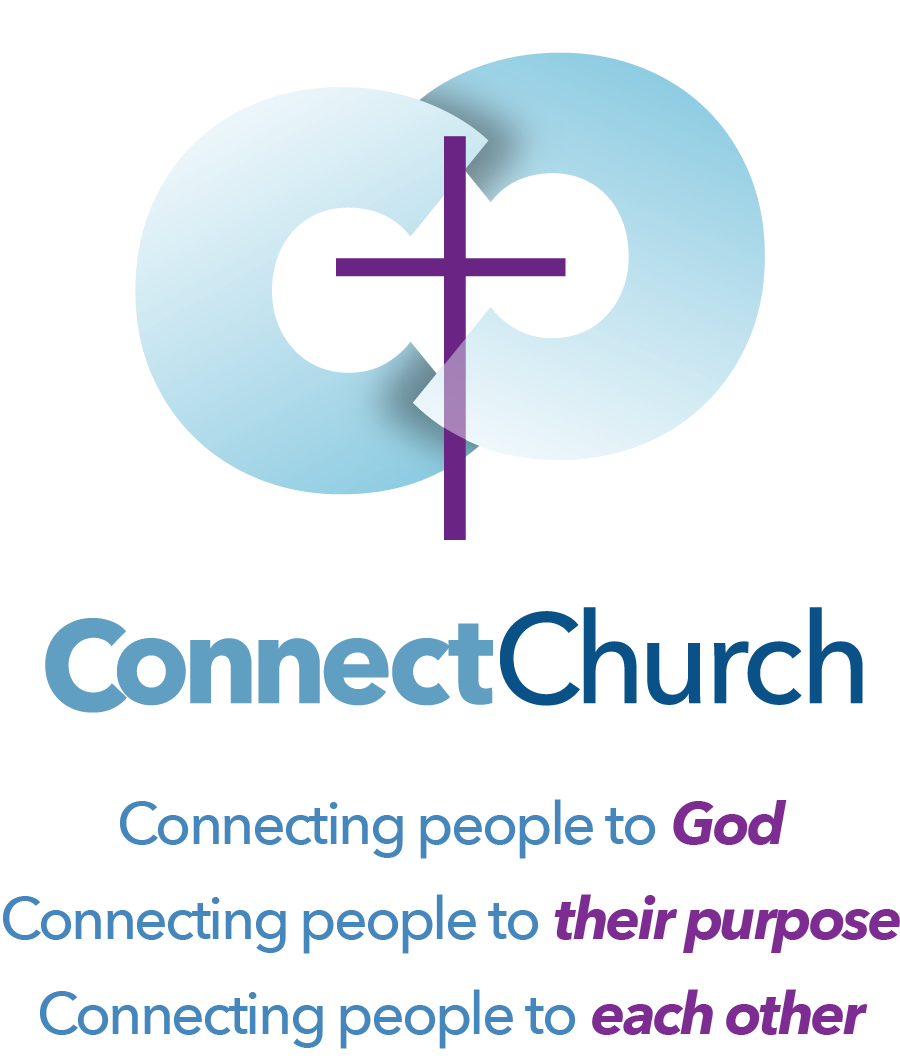 Now he who supplies seed to the sower and bread for food will also supply and increase your store of seed and will enlarge the harvest of your righteousness
"Great Are You Lord"
All Sons & Daughters