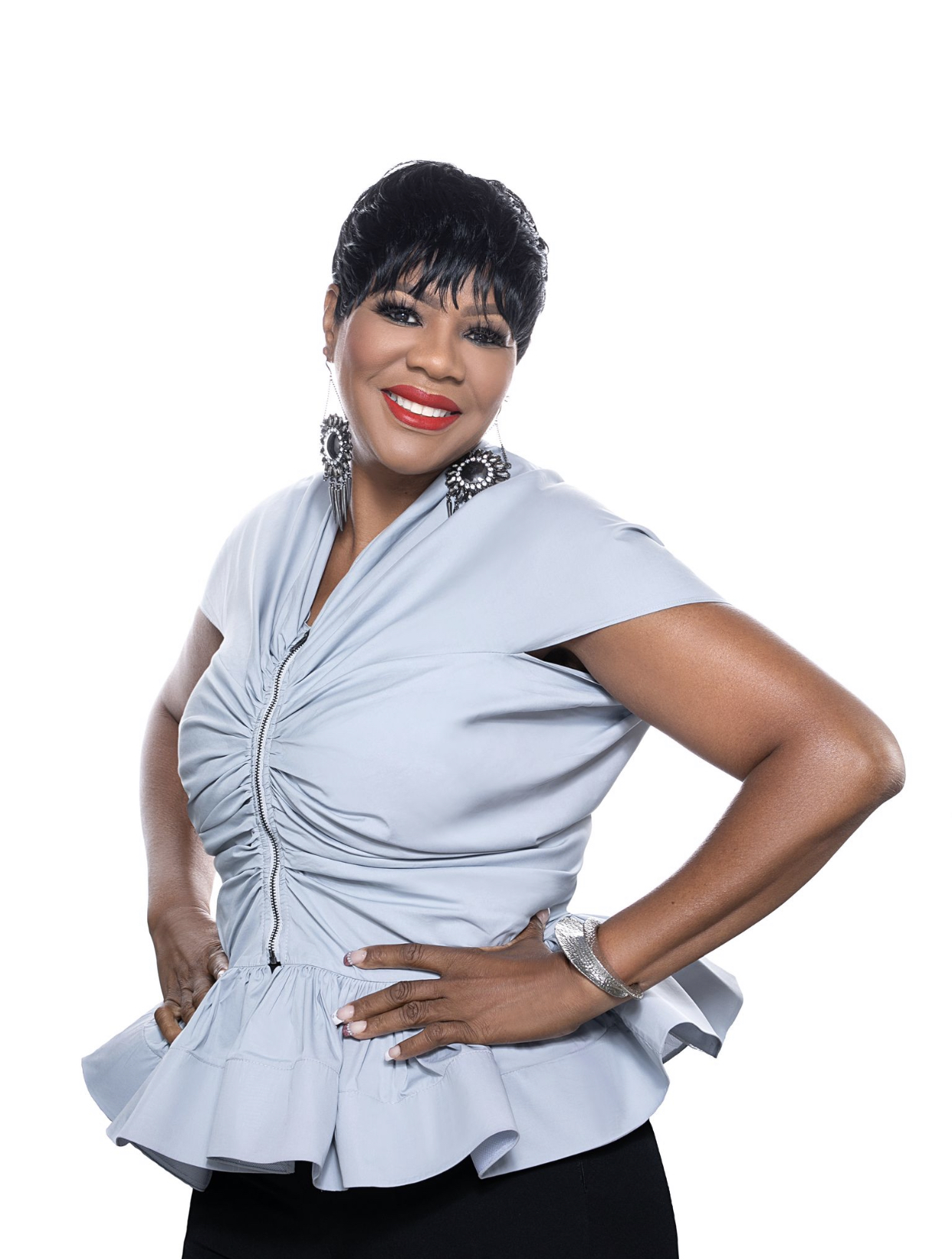 . . . affectionately known as Lady Kim is a native of Washington, D.C. She is an Associate Pastor of Connect Church in Waldorf, MD, founded and pastored by her husband, Jonathan W. Allen, Sr. Pastor Kim has been married to Pastor Jonathan for thirty-35 years. They have two sons, James R. Reeder and Jonathan W. Allen, Jr.; one grandson, Jaquan McShay; and one granddaughter, Iyana Reeder.
Pastor Kim leads the church's Women's Ministry and is also Coordinator for New Members Class, Connect 12 Ministry, and Greeters ministry. Pastors Jonathan and Kim are co-labors of Couples Strengthening Couples, a marriage ministry that has hosted married couples every 4th Sunday at their home for the last six years. Pastor Kim gives all honor and praise to God for what He has allowed her to do and be in this life.
A firm believer in "obedience births blessing," Pastor Kim obtained her GED in 2000 at the age 40, after dropping out of High School at the age of seventeen. She went on to graduate from Given's Bible College in June 2004 as Valedictorian of her class. She then earned her Bachelor's Degree in Biblical Studies, Church Organization and Management from Azusa World Ministry Training Institute in Phoenix, Arizona, under the direction of Drs. Alfred and Beverly Craig, in June 2010.  Pastor Kim is currently a senior at Virginia Union University and is expected to graduate in May 2021 earning her Masters of Divinity.
Pastor Kim is a business owner of Finally Talls By KYRA, fashions made for the 21st century tall women. She is also the owner of God's Hot Off The Press Production, specializing in mass T-shirt production, where design and print come together. Pastor Kim, also owns and operates a tuition-free Christian summer camp since 2002.
Pastor Kim is excited to release her new journal, Destined for Change. This journal is a companion to her first book, Living in Two Worlds – Destined for Change, a memoir about her life published by Allen Ministries Publishing Company, released in 2020.  
Now he who supplies seed to the sower and bread for food will also supply and increase your store of seed and will enlarge the harvest of your righteousness
"Great Are You Lord"
All Sons & Daughters