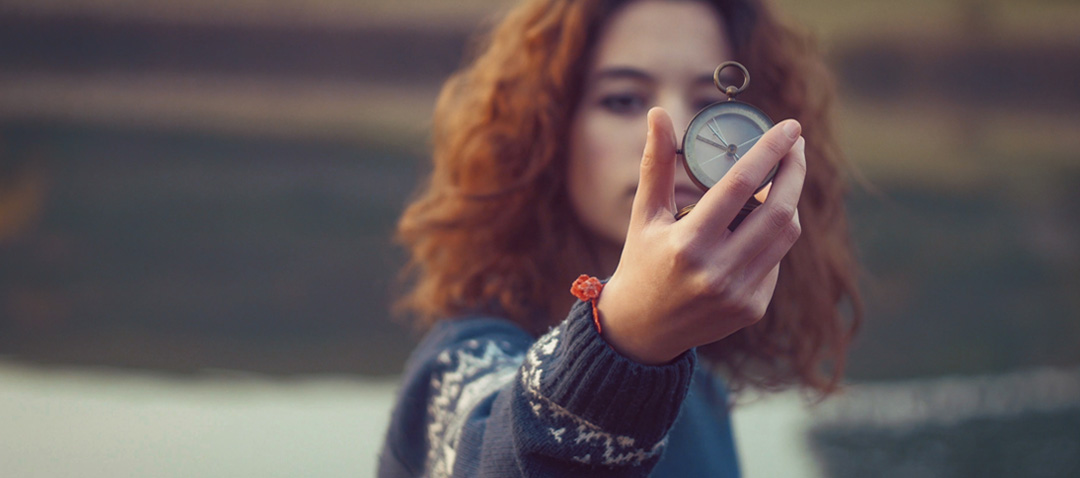 Many are the plans in a person's heart, but it is the Lord's purpose that prevails.
Proverbs 19:21
God has a purpose for each of us on this earth. It is the responsibility of us to seek that purpose and act accordingly.  At Connect Church we are helping people find their purpose through identifying their Spiritual Gifts, talents and natural inclinations. Once identified leadership will assist the membership in joining ministries that will allow them to work in the said gifting.
Now he who supplies seed to the sower and bread for food will also supply and increase your store of seed and will enlarge the harvest of your righteousness
"Great Are You Lord"
All Sons & Daughters