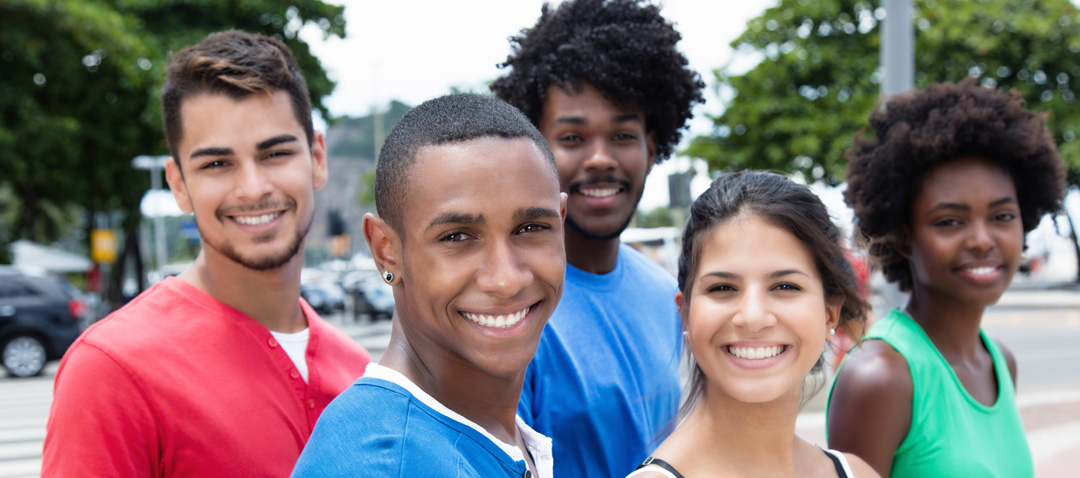 …. How wonderful and pleasant it is when brothers live in harmony!
NLT
Community is an important part of every believer's life. We are connecting people to each other through small groups called Connect 12. The Connect 12 allows each member to be in a smaller community to have a more intimate relationship with fellow members.  These groups foster discipleship, close relationship and accountability. Connect Church also offers monthly Connect Groups to get to know the Pastor and ministerial staff better as well.
Now he who supplies seed to the sower and bread for food will also supply and increase your store of seed and will enlarge the harvest of your righteousness
"Great Are You Lord"
All Sons & Daughters